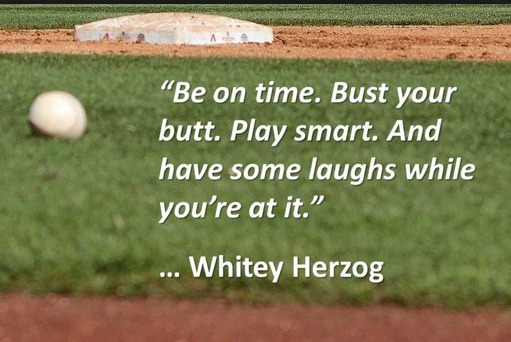 Sunday, April 13th the 2014 New Player Tryouts will be held at the Fielders Choice Athletics indoor facility. It is located at 3212 N. Eden Road, Suite B, Spokane Valley (just off Barker and Euclid).
The tryouts are from 12pm-3:30pm.
There will be a Mangers meeting at 10:45am before tryouts.
See you on the field!